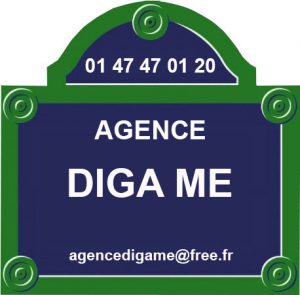 HOME SERVICES RECRUITMENT JOBS 
The right person in the right place !
Together, we offer the best solution for organizing your family life
with PROFESSIONALS.
Nurses : Maternity NANNIES
A highly qualified maternity nanny may be of use to the future mother for some advice before childbirth and may assist her on her return home. She either sleeps with the baby or in a room next to it. She always keeps a logbook with the hours of breast or bottle feeding. If the mother breast feeds her newborn baby, the nanny will bring her the baby for feeding and take care of it afterwards. If the mother does not breast feed her child, the nanny will take care of the baby, while mother and child get used to their new life together. She can assist the mother 24 h /24 or only in the daytime, or only at night time. She usually works 5 to 6 days a week.
Tasks of maternity nannies
General care given to the baby
Assistance with breastfeeding / sterilization of baby bottles
Storage of the nursery
Maintenance of baby clothes
Our candidates are highly qualified and very experienced, very available and discreet.
Personnel must be declared by the Employer to the competent authorities.
DIGA ME is committed to staying in touch with its customers and follows up on the personnel presented. Investment guarantee.
OUR MAIN CONCERN is You !