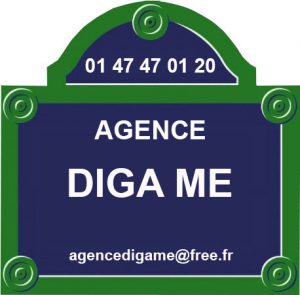 HOME SERVICES RECRUITMENT JOBS 
The right person in the right place !
Together, we offer the best solution for organizing your family life

with PROFESSIONALS.
All Professional House Staff
According to your needs, we select all types of highly qualified / experienced DOMESTIC STAFF employees (men or women)
Chambermaids, linen maids, cooks, chauffeurs, butlers servants, major-domos, couple of housekeepers, couple of wardens, gardeners, lady's companion, … These employees work full-time (40 hours a week) or part-time, and generally have Saturday and Sunday as rest-days. They are or not accommodated. Some personnel can even travel with you if this is stipulated in the original contract.
Our candidates are highly qualified and highly experienced, very available and discreet.
Personnel must be declared by the Employer to the competent authorities.
DIGA ME is committed to staying in touch with its customers and follows up on the personnel presented. Investment guarantee.
OUR MAIN CONCERN is You !